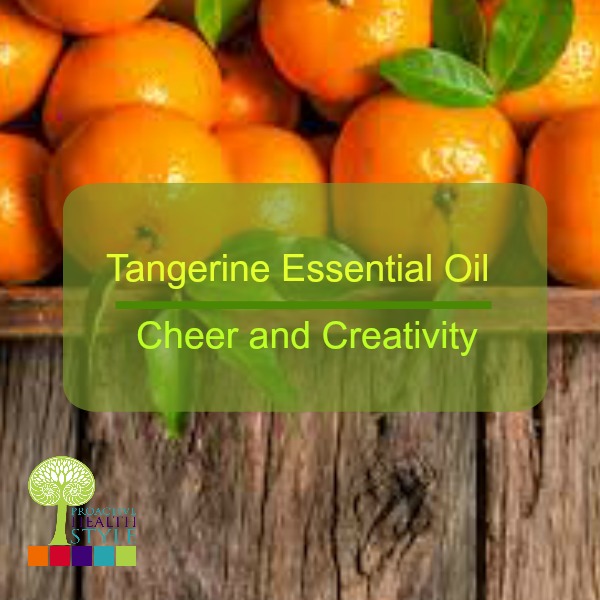 What's special about Tangerine essential oil? Besides the fact that it smells like happiness…all of the citrus oils do.
Tangerine essential oil also has its own set of superpowers.
This gorgeous essential oil is cold pressed from the peel and is rich in a-pinene, myrcene, limonene, y-terpinene, citronellal, linalool, neral, neryl acetate, geranul acetate, geraniol, thymol and carvone.
So what do all of these marvellous components do?
Benefits of Tangerine Essential Oil
Calming Effect: Tangerine is primarily known for its calming effects. Especially effective for nervous anxiety induced insomnia and nervous exhaustion. This is for those of us who become increasingly scattered as stress mounts. I call it 'emotional spasming.'
Controls Spasms: Just as tangerine relaxes nervous spasming it's a strong antispasmodic and massaging tangerine in topically can help relieve muscle spasm
Dupurative properties…or more simply put, it's a blood purifier. There are a lot of toxins that build up in our body over the course of normal functioning such as uric acid and pollutants. Tangerine will move excess salts along with water out of the body. This cleansing of the blood frees up the oxygen-carrying red blood cells. More oxygen means more energy.
Skin Tonic: Tangerine essential oil boosts circulation and kills off bacteria that show up as acne and boils.
Antibacterial properties: tangerine oil demonstrates broad-spectrum antibacterial effectiveness against both gram negative and gram positive bacteria as well as several strains of Candida. For me this is exciting, the presence of Candida gives pathogenic bacteria ideal growing conditions.
Acts as a Cytophylactic. Tangerine essential oil through its tonifying abilities supports the body in tissue repair. It helps to speed up metabolism and improve absorption of nutrients and support liver function.
Weight Loss: used as a topical massage oil tangerine helps fight against cellulite. The flavonoid, Nobiletin helps speed up metabolism and balance the digestive juices in the stomach.
How to use:
Doterra CPTG Tangerine essential oil* can be taken internally used topically or diffused into the air.
Topically its great for combating localized cellulite, dilute in fractionated coconut oil and massage into the trouble area.
Ingest to aid tonification of the body and digestive system. Add 1-2 drops to water for a refreshing drink.
Diffuse for uplifting mood and for calming nervous tension.
Safety
Please note that tangerine is a citrus oil and like all citrus oils you will need to avoid sun exposure for 24 hours to an area that you've massaged Tangerine essential oil in topically
* This article refers only to doterra CPTG essential oils. The majority of essential oils on the market are known to contain fillers and/or synthetics, in most of the essential oil industry quality control does not meet the standards for therapeutic use.